une 17, 2017, I am the Guangzhou Yuexiu District Wanling Square invitation, in the Wan Ling Plaza, 10th Floor, a guest center to carry out the theme of "3D print toys Decoration application of science" lectures. The speaker for the Guangzhou City Network Products Design Co., Ltd. Deputy General Manager Zeng Jianjun.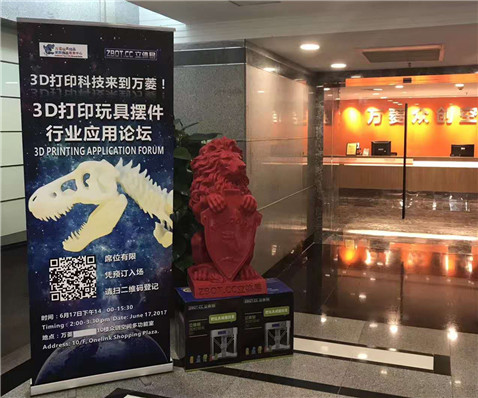 Lecture, has always been to "know 3D printing technology", "representative of the 3D printing technology" and "toy ornaments 3D print examples" three aspects to come to attend the lecture friends introduced 3D printing technology. From the concept of 3D printing to development, from 3D printing processing technology to sample display, from 3D printing supplies to workflow. Has made great efforts for the scene of the friends were explained, the audience heard the audience is also relish. Not only that, we also prepared a food-grade 3D printer at the scene for everyone to show, to facilitate everyone on the industry have a more profound understanding.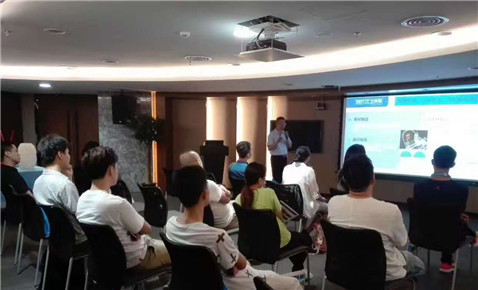 After the lecture, the total has also reserved the exchange time for everyone to learn from each other to discuss the experience. Finally, it has always said that this is only our first lecture, the future will have the second and more, welcome to participate.