In the 122nd Canton Fair phase, the three-dimensional easy to rely on super suction artifact - 3D pancake printer, won the eye of many buyers, come to see the Advisory people in an endless stream. Many more customers eager to personally experience this super suction powder artifact brought happiness.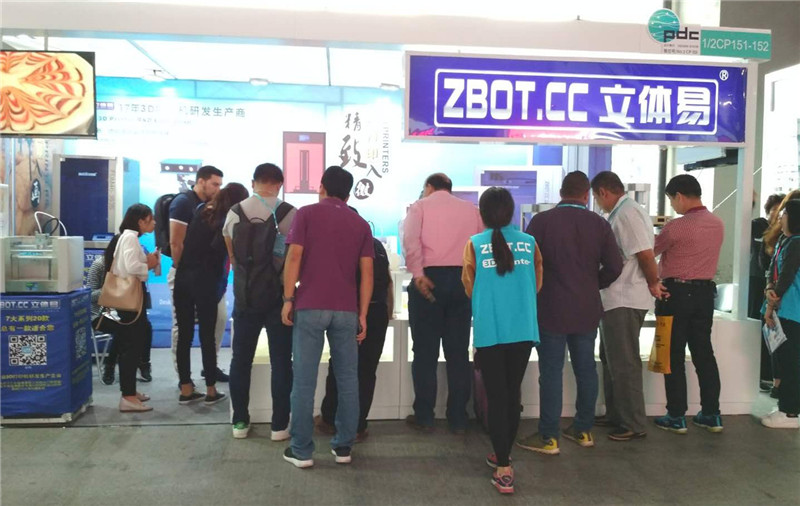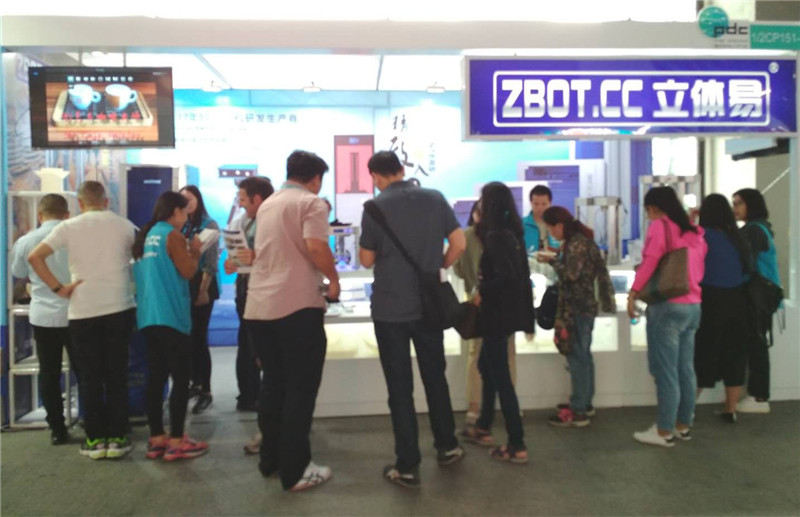 Many customers stopped in front of the booth to 3 Stereo▲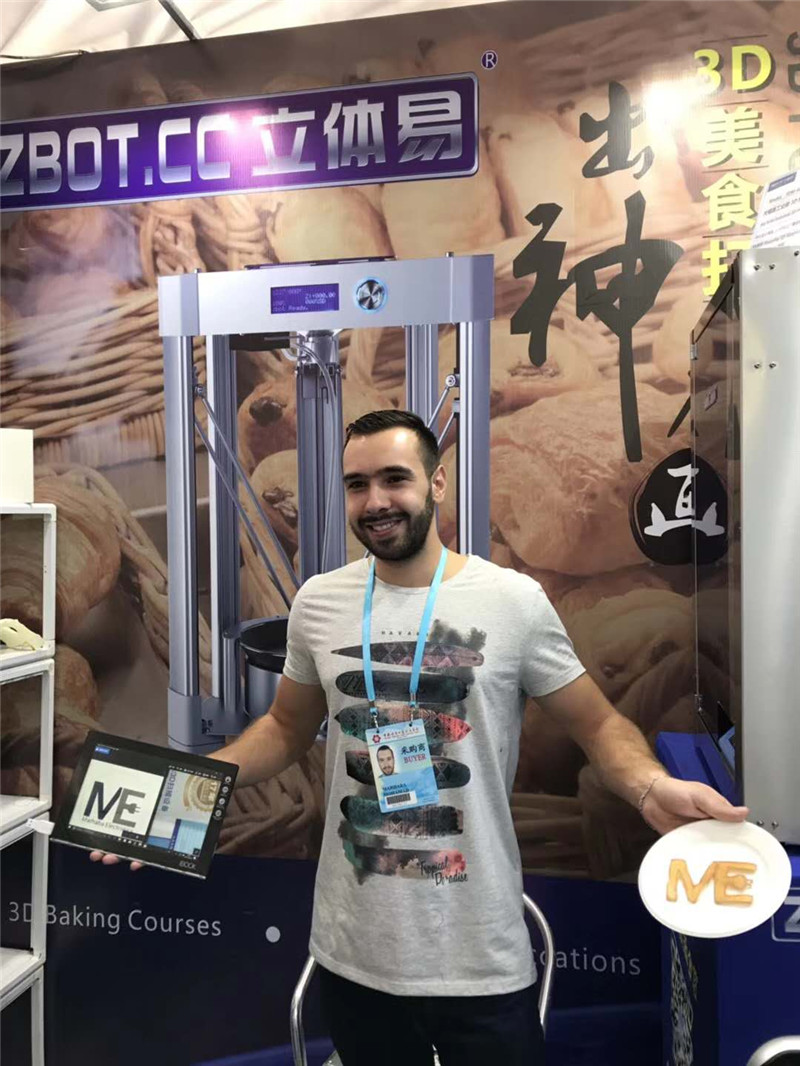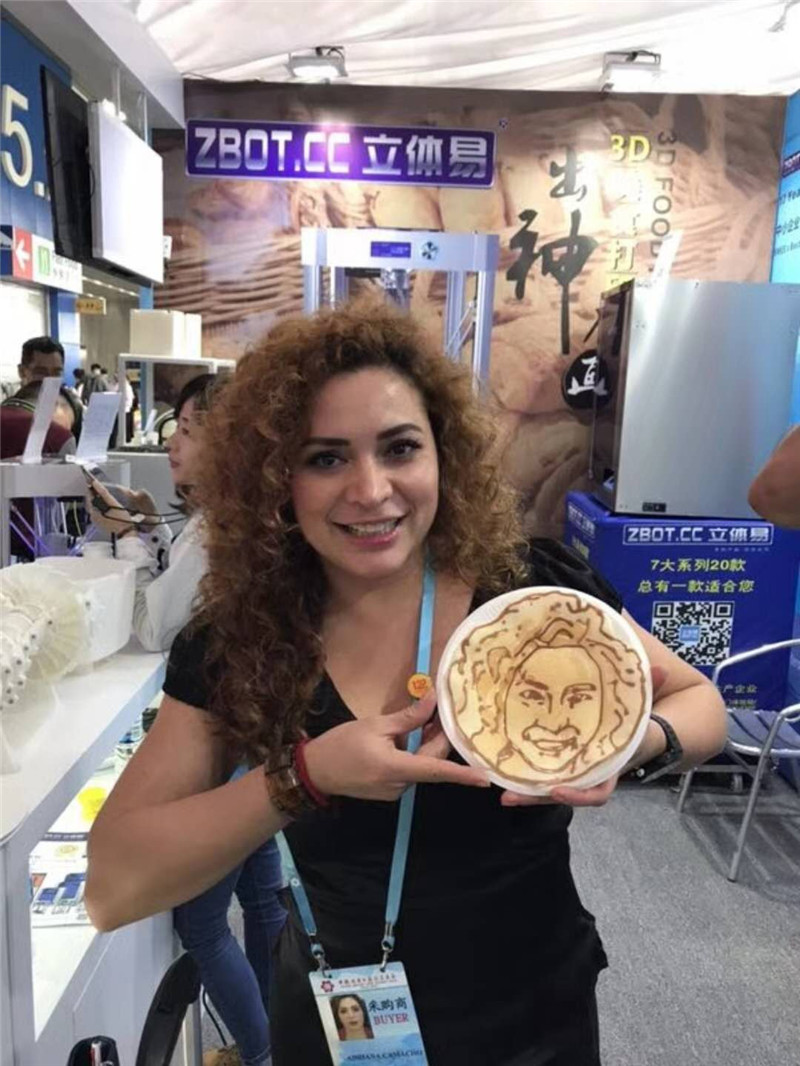 Friends from all over the world experience 3D food production▲
On the whole, the first Canton Fair is going very smoothly, and your enthusiasm is the greatest reward for our efforts. We will see you in the two phase!