Easy 3D print the fashion classroom.
- 2019-4-10 15:12:56 -
Recently, the three-dimensional easy fashion 3D printing classroom has successfully landed at the national defense education base in Tianjin. Through the combination of technology and education, 3D printers are perfectly integrated into the classroom. The promotion of this new model can speed up the popularization of popular science 3D printing education. Students can not only learn efficiently, eat and drink, but also do their best.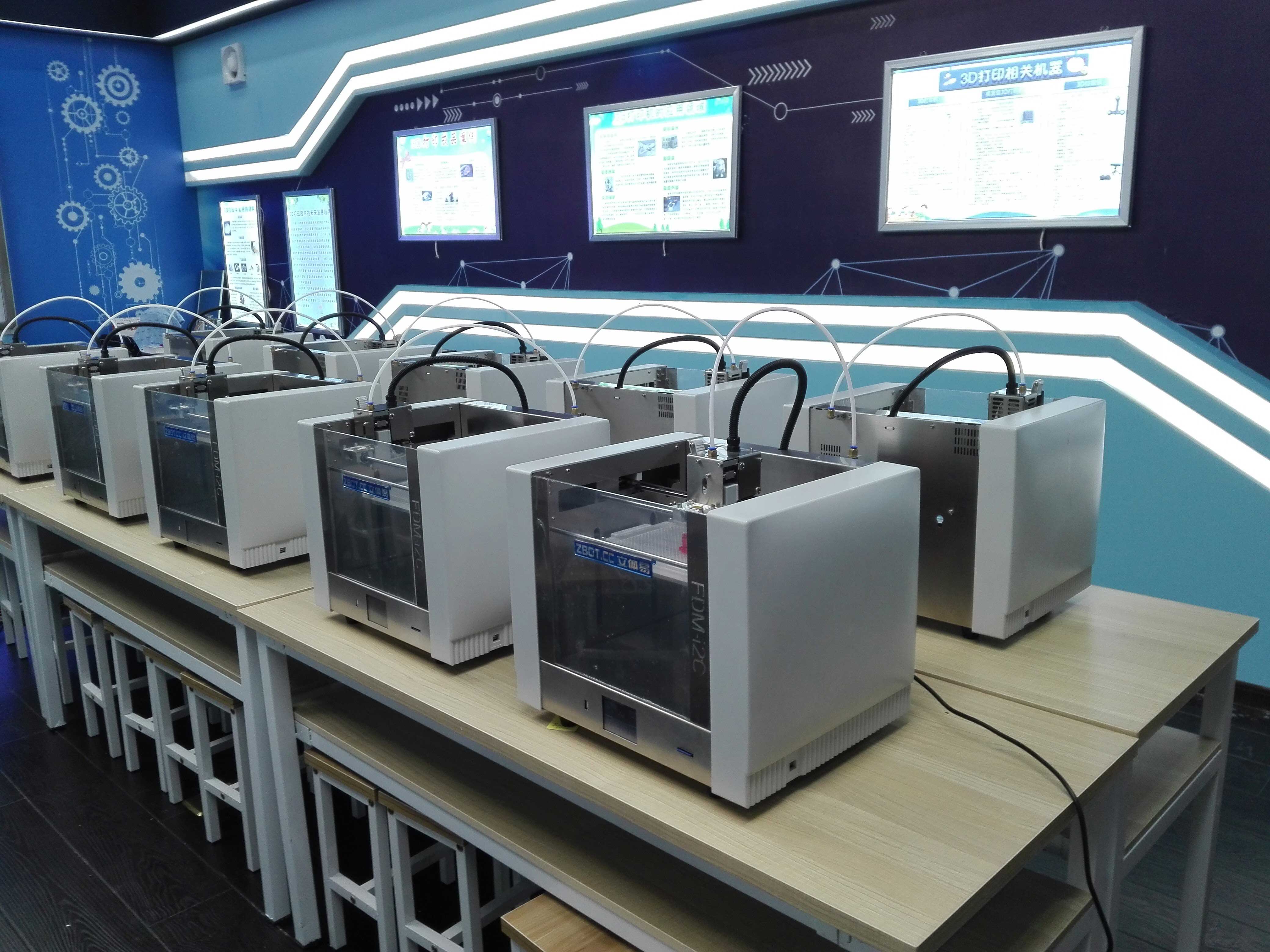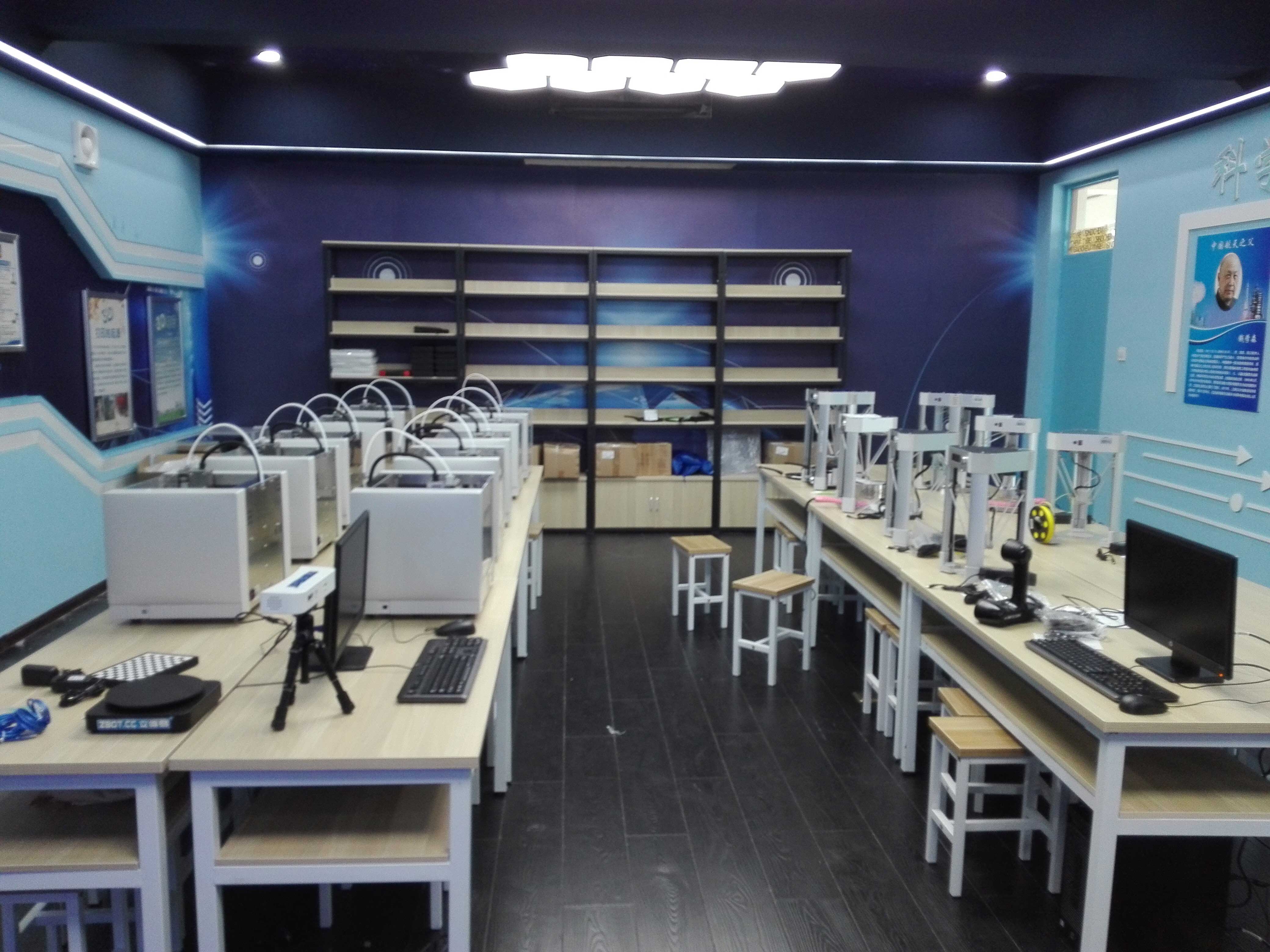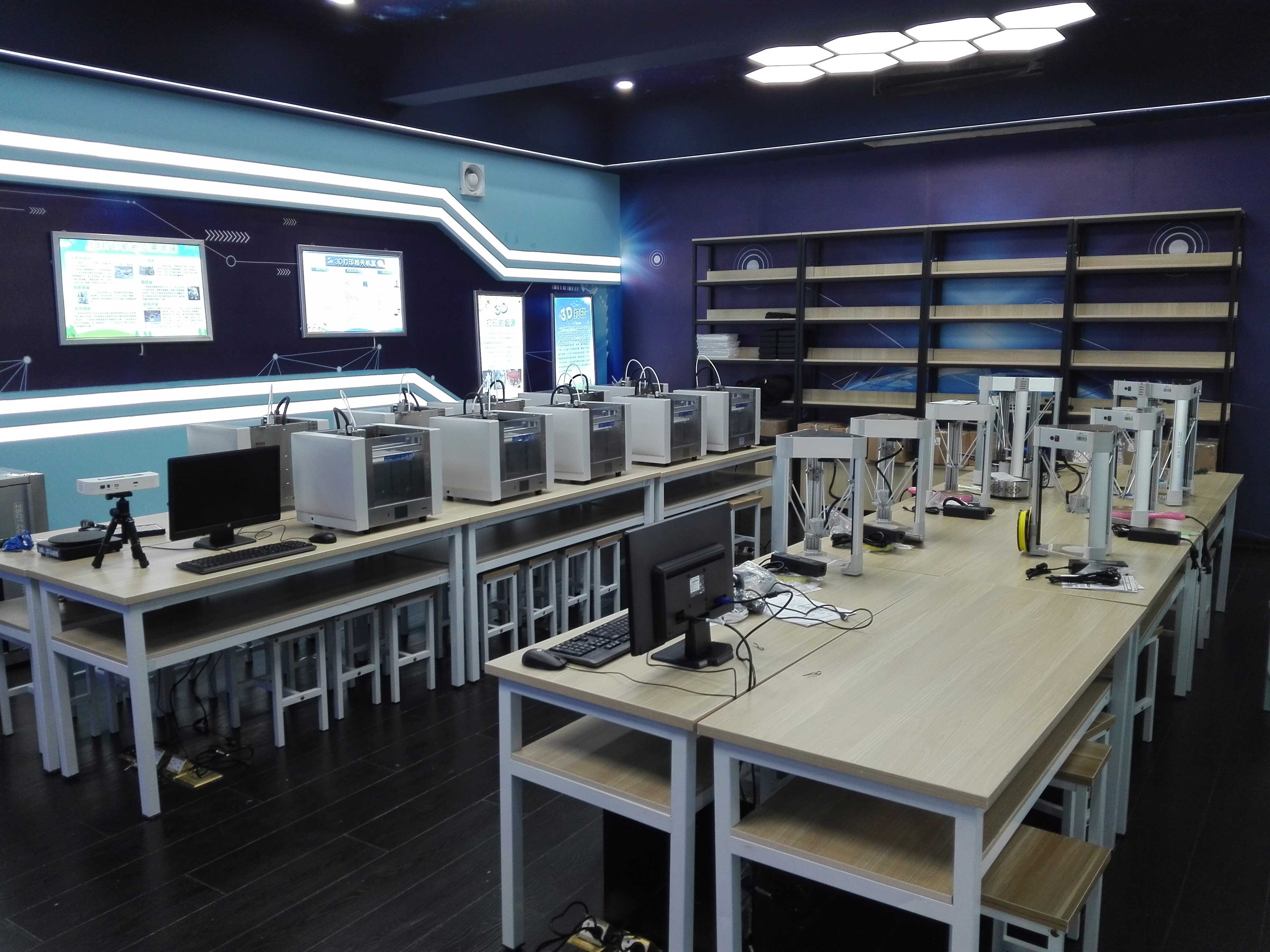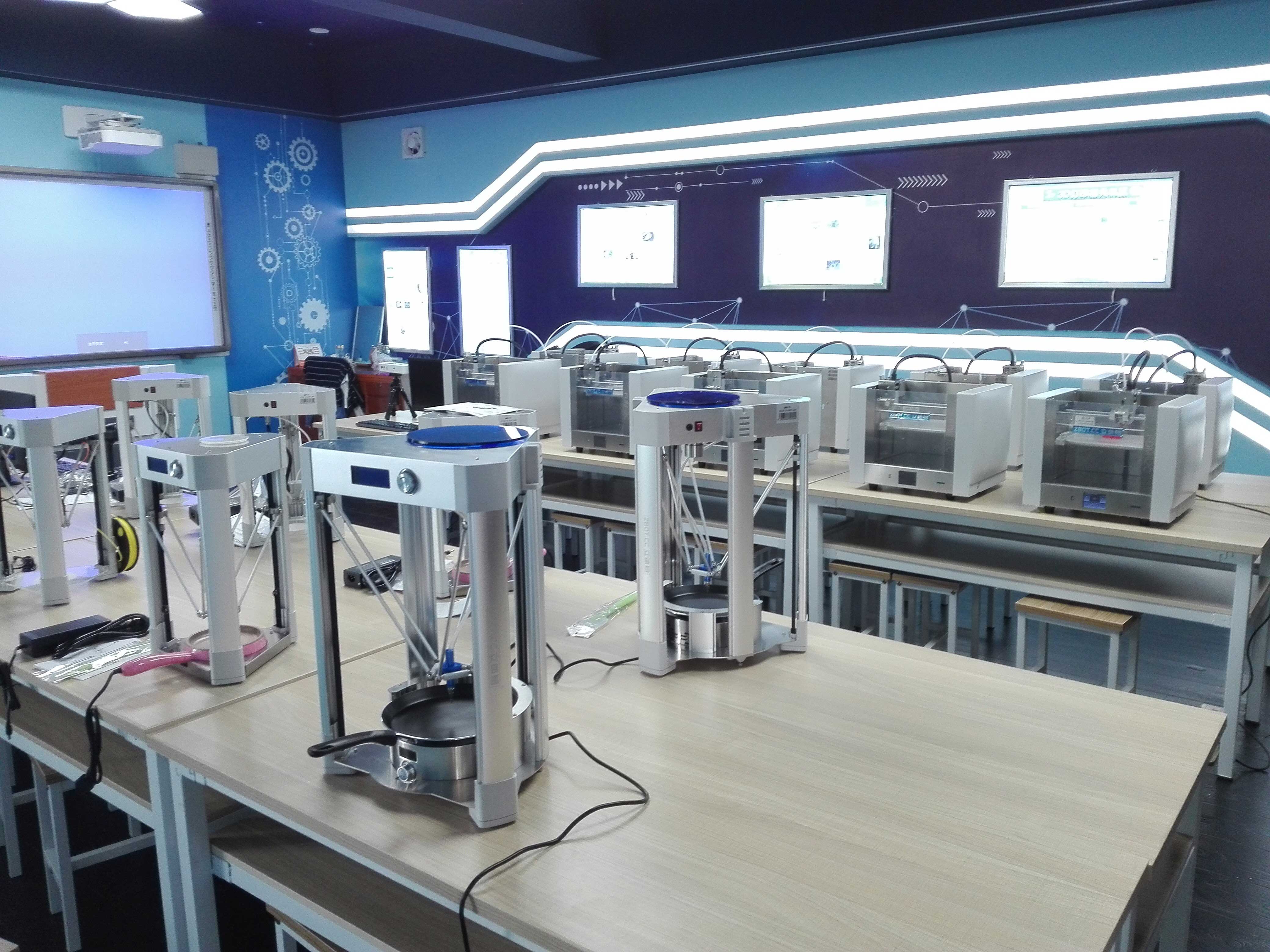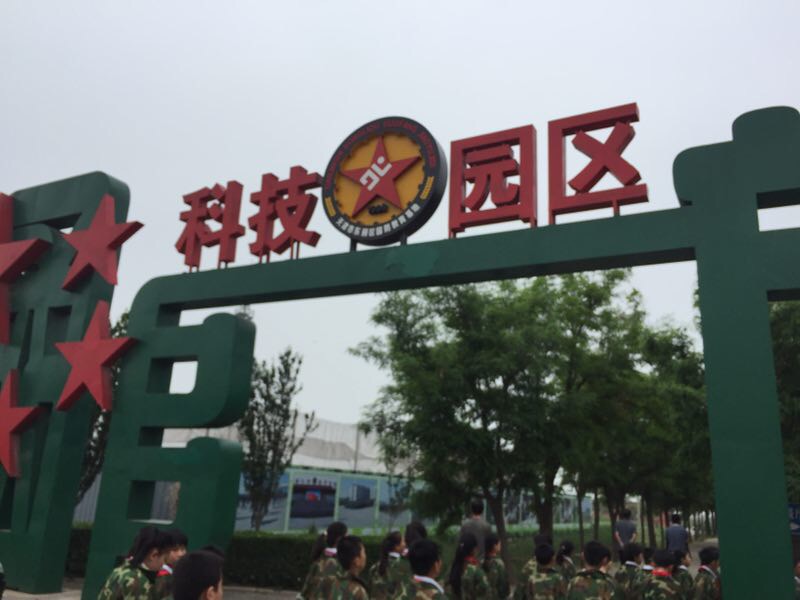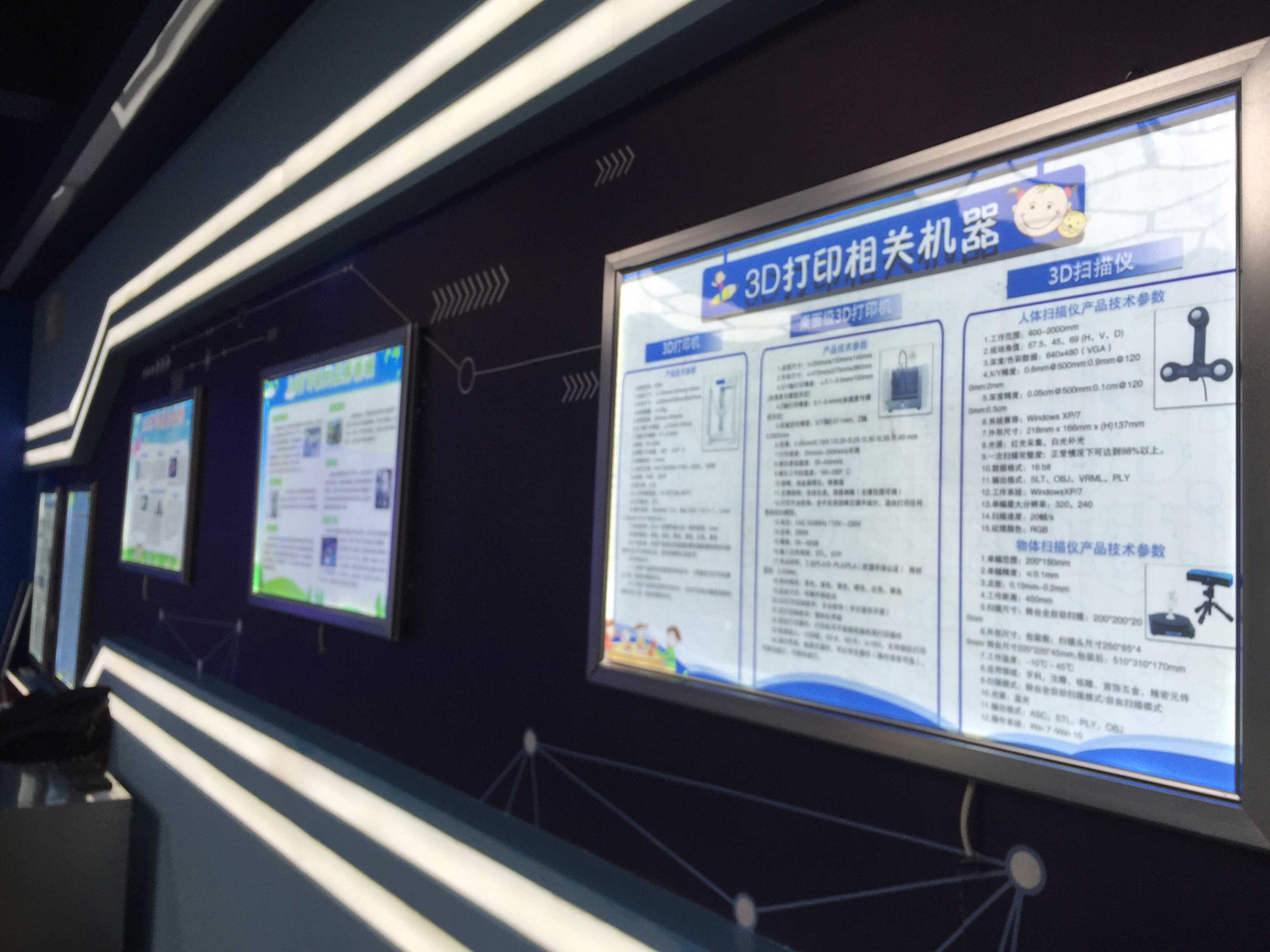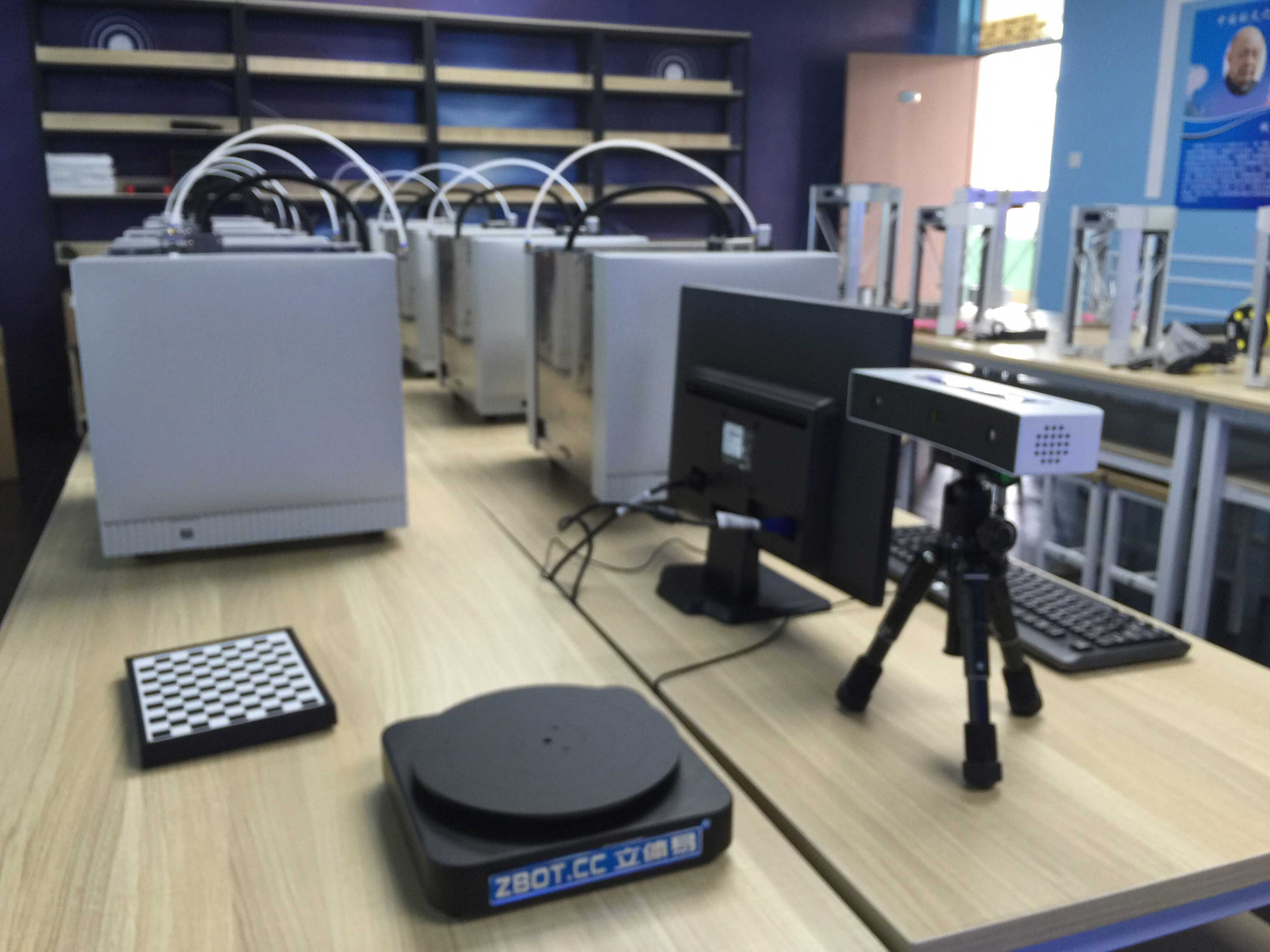 Next: Period!
Related Products



Follow us ?/font>




&title = <?php the_title(); ?" target="_blank">



Contact from
Please leave your contact information